You're reading Day 13 of The Headline Challenge.
Yesterday, my best friend called me to take a picture of him in a hurry.
He needed it quickly for an upcoming event.
While on the road to get to our shooting spot, I thought that this could be a cool niche for a photographer – and a cool business, too:
Offer portraits for professionals (C suite executives, artists…. you name it) who need communication material at the last minute.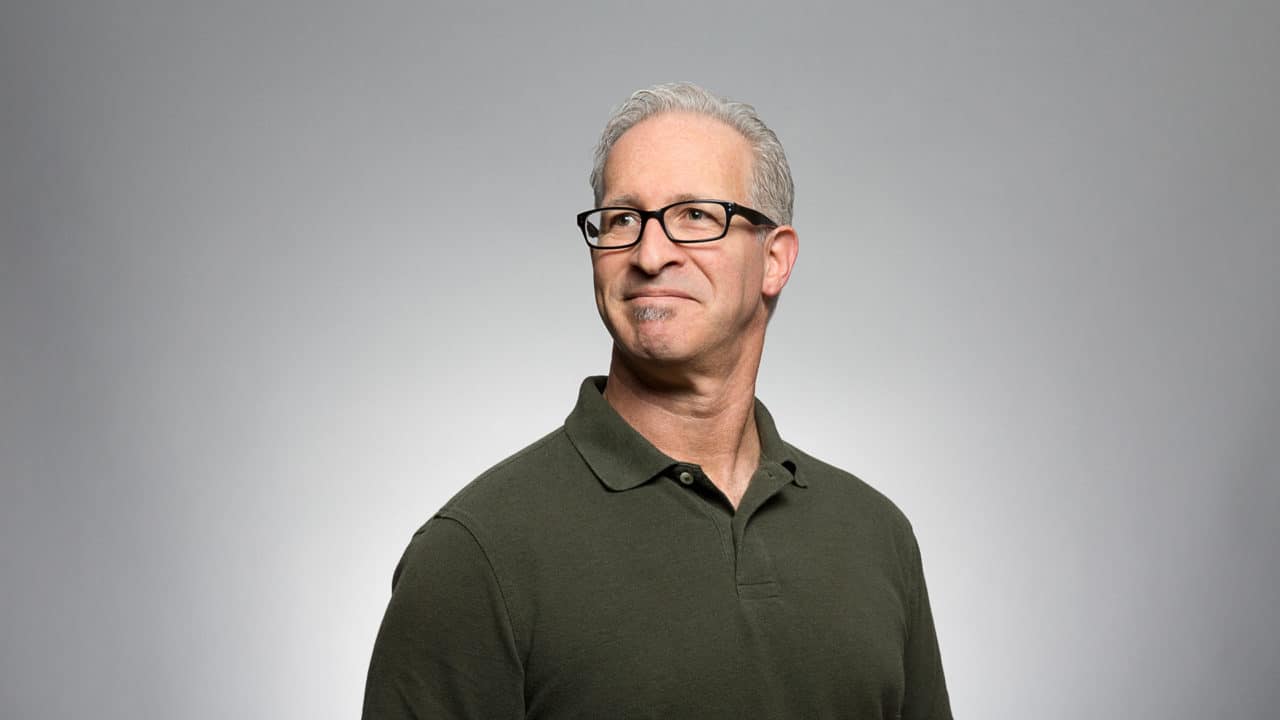 (This can only work in big cities, obviously. For a premium, obviously too.)
The name of the company: Last-Minute Mugshot.
This is my attempt to find a headline/slogan for this imaginary company.
The Headlines
That 8-year old picture just won't do
1 phone call. 1 hour. 1 professional mugshot.
Call us. Then let us make you look your best.
News travel fast. Be ready with a current mugshot.
When news travel fast and you have to look good
Look current, not dated
Your mugshot is your best business card. Always have one ready.
For when you get a new haircut
That new haircut needs a new portrait – now
New haircuts, meet new portraits
Don't get arrested at the customs because of an old crusty portrait
Recommended by customs services all around the globe
Need to take off tomorrow with a brand new passport? Let us shoot you.
Don't create a mismatch between how you look on a picture and in real-life
Real-life portraits for real-life situations
Make people recognize you instantaneously
The you today looks so much better
Crisis photography for crisis communication
When you need a picture for yesterday
Need a picture of you TODAY? Challenge accepted!
When you forgot you had to have a mugshot
We shoot, edit and deliver your portrait in 2 hours
Get a picture of you in the blink of an eye
In the blink of an eye
Mugshot specialists for busy people
Efficient portrait shooters for busy professionals
We come, we shoot, you look good.
Your portrait delivered in 2 hours, or your money back
Our professional photographers can shoot you fast
Get shot fast
Time flies. We shoot faster.
When times seems to fly, we freeze it for you
Last-minute portraits for last-minute appointments
How to look good in 2 hours without ruining your schedule
We fit in your schedule, no matter what
We shoot great portraits, no matter what
So quick the SWAT get trained with us
The SWAT can't shoot faster than us
We are picture snipers
We snipe portraits
Portrait snipers for hectic professionals
Hectic schedules, meet professional portraits
Pose for 5 minutes: you look good
You'll only have to clear 5 minutes of your schedule
Give us 5 minutes of your schedule, and you'll get a great mugshot today
We make you look good fast
The fast way to get the perfect mugshot
Corporate portraits shot fast
When it's time to communicate fast, shoot fast too
Don't let last-minute communication make you look bad
Last-minute communication is a thing. Last-minute portrait shooting, too.
Get a professional portrait faster than you would take a selfie
What's the point of taking selfies anymore?
Sorry, Mr last-minute CEO – a selfie won't cut it
Last-minute portraits for last-minute CEOs
Can't manage an agenda? We got you covered.
Professional photographers for agenda-full executives
We make your janitor's room look like a photo studio
Look good, anytime, anywhere.
Do you hate when photo shoots take AGES? We do too.
Highly organized photographers for highly disorganized professionals
Your work life is a mess. Let us make it look good in minutes.
Who wants to have a great portrait NOW?
When you wish you had a better picture of yourself… quickly
Look good, now
We shoot faster than a crisis arises
For when the crisis arises
Great portrait for times of crisis
You never looked so good during a crisis
"Not having the time" is not an excuse anymore to have a proper portrait
Don't have an hour for a portrait? Neither do we!
The fastest, best looking selfie you've ever taken
Manager assistants: we got you covered
Stop blinking, we're busy shooting you!
No need to plan ahead – get a great-looking portrait today
How to get the perfect portrait in an hour without planning ahead
Life is full surprises. Don't let them make you look bad.
Life doesn't wait for you to look good… but you will anyway!
Look good when you least expect it
Studio photographers HATE our mugshot shooting service!
If you hate photoshoots, you'll love working with us
Our photoshoots are so fast you wish they would last longer
Who needs a slow corporate photographer anymore?
In and out of your office in 1 hour sharp.
You look good today!
We make you look good every day!
Today is a perfect day for a photoshoot
We shoot 24/7
24/7 portrait photographers, ready to shoot
Ready to shoot
Located in downtown NYC? We can shoot you within 60 minutes.
"I called them at 9:30AM. By 11:00AM, I had a professional portrait ready to send to the press."
Make the journalists' job easier and send them a current portrait today
How you look today, delivered today
Your portrait, shot today, delivered today.
How you look today
We make you look good with 5 snaps – not 500.
Look good in 1 snap.
1 snap – that's all we need to make you look good.
When a 500-snap photoshoot won't do, call Last-Minute Mugshot
Don't choose – order 1 portrait session, get 5 killer mugshots
Completed in 45:39 (in 2 sittings).
How It Felt
It felt great!
I think I wrote some pretty cool headlines without thinking too much – no templates needed.
The USP is so crazy obvious that ideas just rushed.
What I Learned
After I hit a first plateau at headline #50, I immediately read what I did from the beginning and got more ideas that I wrote down immediately. This lead to 19 more headlines without sweating.
At headline #69, I had no more ideas so took a break immediately. This helped as the second batch was almost as easy as the first one. As such:
Trying to push to find ideas when I hit a plateau just doesn't work for me. I need breaks.