You can find business lessons everywhere – if you can spot them.
For example, I learned 9 of them on July 2nd, 2018 during the Belgium-Japan soccer match of the FIFA World Cup.
This match was nothing short of epic. Belgium won 3-2 after being lead 0-2!
But what struck me is how many business lessons this match could teach us. Here are the ones I picked.
1. You May Be The Favorite: Shit Happens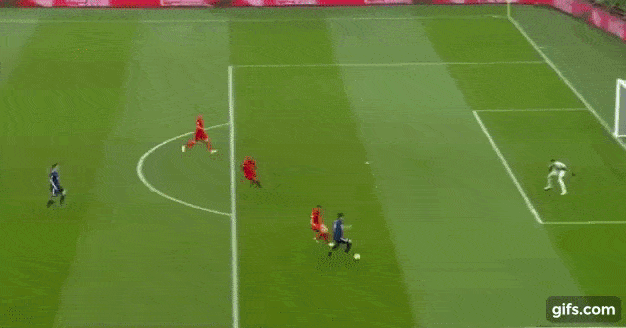 You might be the favorite, the biggest name in the game, the best in town, the one everybody bets on, it doesn't matter.
As good or prepared or ready you are: shit happens. Be ready to deal with it.
Because it's a matter of when, not if.
2. Outsiders Can Bite You Really Hard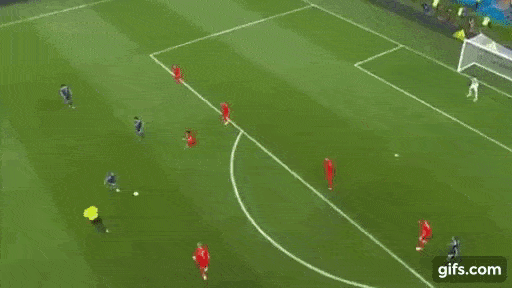 You just can't close your eyes on your weaknesses or pretend everything's going to be fine.
It won't.
When your opponent knows where to push to win, he has to do it – this is strategy 101.
And because you know it too, you have to fix your shortcomings (unless you like losing, of course).
3. Work ≠ Results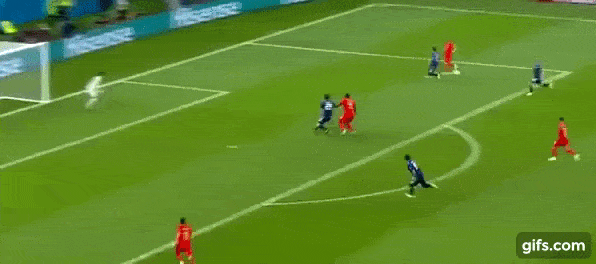 Being busy and being efficient are 2 completely different things. Not to say that Hazard was not efficient – he just had bad luck on this one.
But just being busy doesn't get you any closer to your goal.
All the minutia and bad luck don't matter in the end. Focus on what matters and bring value.
4. Have Faith in Your Skills and Experience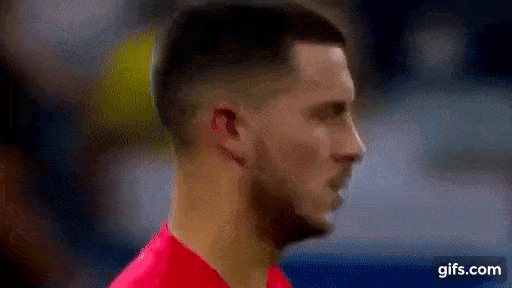 Even after Japan scored its second goal, captain Eden Hazard still encouraged the Belgian team not to let go and try again, because he knew they had the resources to win.
When everything goes wrong, keep pushing.
Persevere.
Remember how your past experiences and skills helped you win.
And keep the faith that those skills can make you win this time, too.
5. Accept a Little Help (or Luck)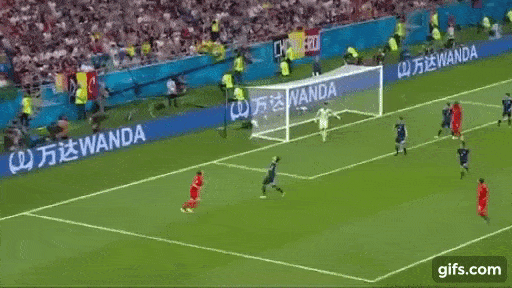 It can't all go wrong all the time, now can it? I guess Vertonghen didn't expect to score this goal, but he did.
This was the turning point in the match since Belgians were now back in the game, both score-wise and mentally.
When help or luck knocks at your door, be grateful and accept it.
We all need a little nudge forward from time to time.
So accept help and move on. It might just be what you needed to get back on track and succeed.
6. Bring Something Fresh To The Game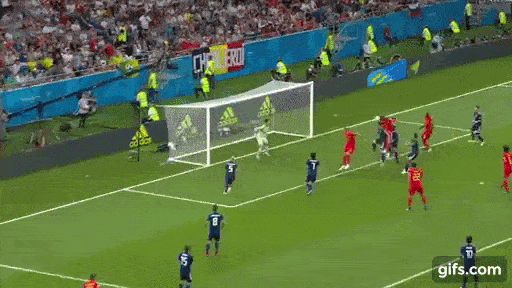 When you need to change, don't use the same old tactics.
Don't persist.
You'll get the exact same results – which is not desirable when you're in danger.
Don't try to be right, try to be smart.
Bring something new to the table, something fresh. Changing your perspective and acting differently is the only way to get different (and hopefully better) results.
7. Analyze the Context and Act Quickly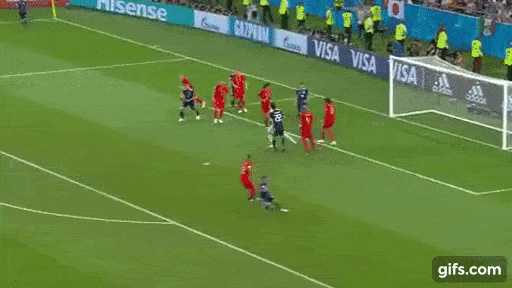 You just can't do random things and expect them to work just like magic.
Analyze the situation, make an educated guess and act quickly.
The context is changing rapidly, and you need to be able to detect and take every occasion that shows up.
It just might be the difference that will put you ahead of the competition.
8. Stay Focused on the Goal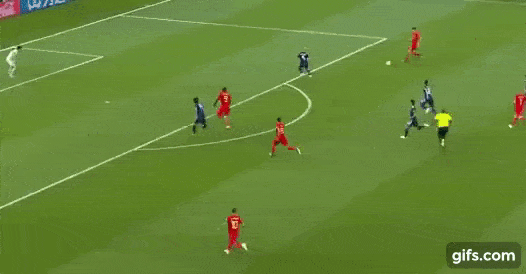 Those 5 players all worked to send this ball in Japan's goal net. And they did it while keeping their cool and staying focused on the goal (literally).
If you spend too much time whining about the past or the present, you can't act to build your future.
So focus on the goal like your life depends on it.
There is only now; all the rest is noise.
9. It's Not Done Until You're Done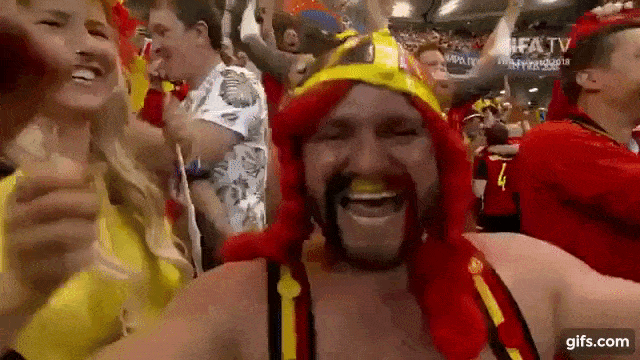 Until your deadline is over, your budget is over, or – sorry for the heavy thought – your time on this Earth is over, it's simply not done yet.
Stop complaining and get back to work.
Enough said.
BONUS: Work for the Greater Good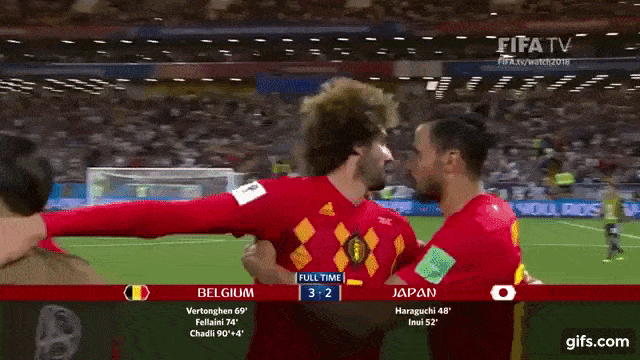 The real winner of this match is not Belgium; it's the world of soccer.
Japan played a strong, beautiful match. Belgium came back from death. And there were almost no fouls. The match was very enjoyable.
Of course, the teams played to win.
But they showed their love and passion for the game. They played with their feet and hearts because it's the right thing to do. The only thing to do.
Working for the greater good gives you the strength to surpass yourself. And in any case, it gives you confidence that what you do actually matters.
In a sense, the goal is not the goal. The greater good is the goal and it makes the hustle worth it.